The hygienic production, storage and delivery of food, pharmaceutical products and cosmetics place high demands on the cleanability of production areas as well as storage and transport containers. As a rule, complex plants with integrated cleaning systems are required to ensure both product safety and environmental protection.
The efficient design of plants consumes enormous resources and is based on the experience of engineers. To position static and dynamic cleaning nozzles optimally is a great challenge. As a result, cleaning systems are reconfigured several times with the help of complex analog tests and, for safety's sake, are often oversized in the end.
ADVISIM3D simulates industrial cleaning processes for the realistic identification of optimization potentials for design, layout and operation of professional cleaning environments. In combination with the expertise of an experienced engineer it allows valid statements about spray shadows, volume flow distribution, cleaning efficiency and resource efficiency.
ADVISIM3D – Your digital assistant
in all phases of system design with integrated parts and surface cleaning
Design phase
ADVISIM3D provides you with support during the conception of the individual modules and the entire system:
Define and check the type of cleaning system
Plan, test, and adjust selection and positioning of cleaning nozzles to detect spray shadows and oversizing
Determine, check, and adjust cleaning parameters, especially the operating pressure of nozzles
Predict the optimal operating parameters for higher cycle times and lower resource consumption
Implementation and validation phase
ADVISIM3D can provide valuable support before and during the commissioning of a plant.
Component manufacturing as well as food, pharmaceutical, and cosmetic production benefit from the design, adjustment, and parameterization of cleaning systems.
Especially during commissioning, ADVISIM 3D in the hands of an experienced engineer provides valuable assistance in process validation and adaptation.
ADVISIM3D virtually simulates most of the iteration steps in cleaning validation to minimize cost operators in the analog world.
Optimization phase
Existing systems are already part of the production process. Every downtime costs money and resources – which makes the support of ADVISIM 3D all the more valuable in virtual troubleshooting and in finding optimization potentials to minimize disturbances in the production process and to continuously optimize the operating parameters. With ADVISIM3D:
problem areas can be virtually detected and eliminated if cleaning is not successful enough.
you can quickly and easily adapt the cleaning system to new format sizes or fixtures.
you can optimize your operating parameters to achieve lower cycle times and lower resource consumption.
Amortization phase
Your digital assistant ADVISIM3D virtualizes your expenditure with the conception, design, and validation of your spray cleaning systems.
Whether component manufacturing or the internal cleaning of containers in the food, pharmaceutical, or cosmetics industry – the simulation of ADVISIM3D saves you valuable personnel, time, financial, and, above all, environmental resources.
And with every optimized cleaning process in productive operation, the avoidance of spray shadows and oversizing makes a huge difference thanks to optimal nozzle configuration.
ADVISIM3D – Your digital assistant

Design phase

Implementation and validation phase

Optimization phase

Amortization phase
Previous
Next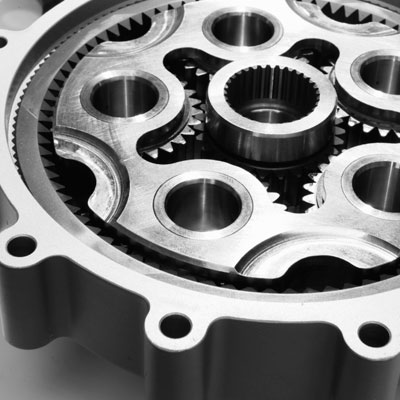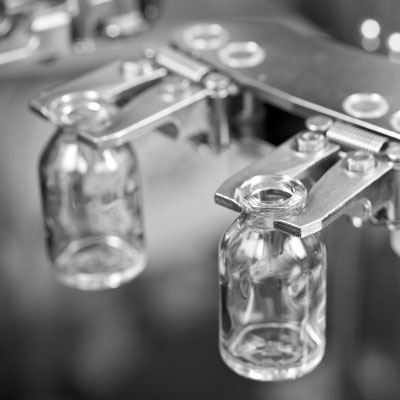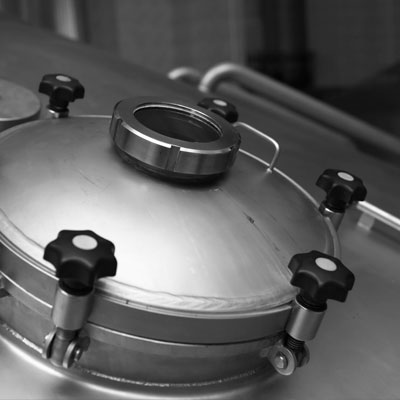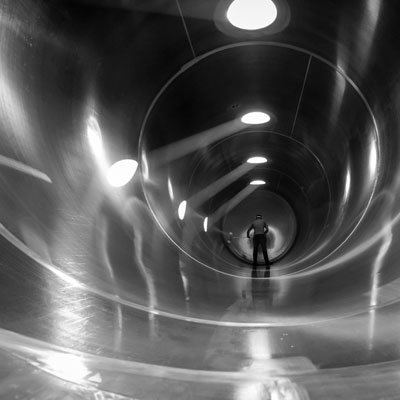 ADVISIM3D is a virtualization solution for the realistic simulation of complex spray cleaning systems.
It is suitable for the design and optimization of a wide variety of cleaning scenarios, such as the interior cleaning of containers, fruit, vegetables, bottles, or beverage crates, as well as industrial component cleaning in baskets or washing lines.
Whether static, dynamic, or rotating, nozzles should provide the fluid with the right volume, the required pressure, and at the right angle to the desired point – ADVISIM3D is your digital assistant for the virtual simulation of almost all nozzle and fluid-based cleaning constellations.
As a digital assistant to an experienced engineer, ADVISIM3D unfolds its full technical potential in the resource-efficient design, layout, and validation of industrial spray cleaning systems.
In combination with human expertise about the nature of contaminants, the effect of cleaning media, and the sensible choice and parameterization of nozzles, the virtualization solution supports valid statements about the expected cleaning efficiency in real operation.
But ADVISIM3D can also support the operative business in management, sales, or customer service and save precious resources.
Save cleaning fluid, water and wastewater
Thanks to the virtual variant comparison less effort for assembly, removal of assembly marks, and model contamination
Prevention of incorrect dimensioning thanks to optimal system design and resource-efficient layout
Virtual troubleshooting outside the production environment saves setup time and waste
Instant display of spray shadows with nozzle placement
Import of complex CAD models in STEP format
Direct import of a CAD nozzle model with nozzle type, position, and parameterization for virtual simulation
Large catalog of scientifically measured nozzles from numerous manufacturers
Precise simulation of the volume flow distribution over time for meaningful proof of cleanability
Estimation of the cleaning efficiency of a model contamination under the ideal conditions of a scientific laboratory test
Simulation results as color visualization and in report form
Export of the optimal nozzle/cleaning configuration in STEP format for further processing in the CAD program
Intuitive user guidance and up-to-date look & feel
Insertion of a STEP file
A cleaning simulation must be realistic in order to provide valid statements about spray shadows and volume flow distribution. For this purpose ADVISIM3D imports the container shape or components as a 3D STEP file.
Nozzle selection from a database
The desired nozzle is selected from the nozzle database with up to currently 200 nozzles and then simply placed at the desired location by right clicking.
View selection
Views can be switched on and off as desired via a selection menu. Models, nozzles, and section surfaces can be freely shown or hidden and the viewing direction can be selected and changed as desired.
Simulation results
In order to recognize a grouping pattern in the preview or to better evaluate simulation results based on it, you can show the coordinate grid completely or partially as desired and display the direction of movement.
Possible settings
For the simulation of component cleaning, it is important that the direction, speed, and origin of the movement are freely adjustable.
Simulation parameters
The simulation parameters duration, number of frames per second, and number of steps to be simulated are freely selectable.
Liquid surcharge
The simulation shows the accumulated liquid surcharge over a freely definable period.
Reporting
The preview mode shows the predicted grouping area with spray shadows and redundancies. The working mode shows the distribution of the applied volume flow.
The simulation mode shows the temporally and spatially resolved volume flow distribution.
The simulation results can be output in PDF format as a report in preview and simulation mode with screenshots of previously defined views.
Insertion of a STEP file

Nozzle selection from a database

View selection

Simulation results

Possible settings

Simulation parameters

Liquid surcharge

Reporting
Previous
Next